Are chickens legal in Canada?
Are chickens legal in Canada?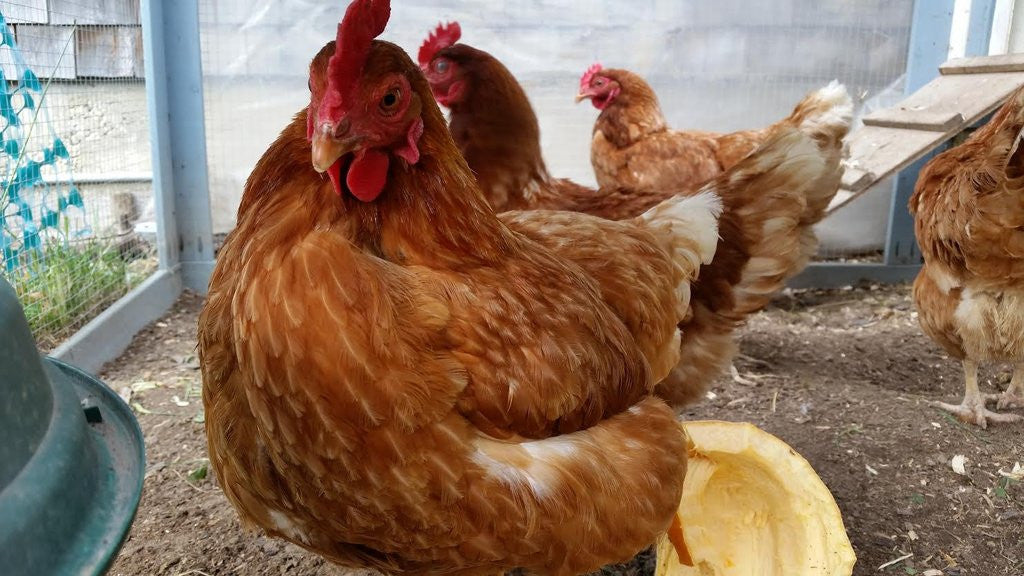 Keeping chickens is a bylaw issue that is governed at the municipal level. Although some Canadian cities are legalizing or at least adopting less stringent rules around backyard flocks, there aren't that many willing to let you grow your own eggs.
Cities that allow chickens in Canada include: Kingston, Newmarket, Niagara Falls, Brampton, Guelph, Edmonton, Montreal (some parts) Surrey, Vancouver, Kitchener and Victoria to name a few.
How do I find out if my city/town allows backyard chickens? Most municipalities have their bylaws available online. A quick Google search should get you to the right website for your local bylaws. If your municipality doesn't have them posted online, anonymously call your town/city clerk for verification. I say anonymously just in case it is illegal and you decide to keep a flock anyways. No need to be on your town's radar.
What happens when if I get busted? Your local bylaw officers aren't wandering around, peering into backyards looking for an outlawed flock of chickens. Of all the people we've known to get caught, it was from a neighbour calling in a complaint. Depending on where you live, you may get a warning with a requirement to cease your chicken keeping, a ticket or absolutely nothing. Most towns have better things to do than bust up backyard farms.
I want chickens, but there is a bylaw prohibiting them in my town, what should I do to keep my neighbours from turning me in? Bribes. Bribes as in fresh eggs for your neighbours! Once they taste a freshly laid egg, your neighbours will be hooked and won't dare out you to the municipality and lose their supply of delicious eggs.